Our Mission
Reaching Action Sports Student-Athletes to share God's love, forgiveness and plan for their lives'.
Helping them to find their place in God's story.
Providing Monthly "Special OPS" to impact our local community and partners around the world.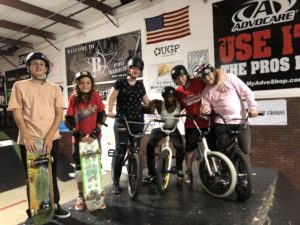 Friday Night Open Ride & Devo. w/ PaPa Neal
Starting  Back:   July 3rd
5:15p-7:15p 12 yrs old and younger
7:30p-9:p 13 yrs old and older
For More information Contact PaPa Neal @ 321.689.2617
July 20/20 Raffle
https://www.facebook.com/donate/583491842350929
Get your tickets today for the 20 Amazing Prizes for just $20 a ticket.  The Drawing will be Live on Facebook on July 31st@ 7pm @ FortB. (you don't have to be present to win).
Use the Support-Donate button above and call PaPa Neal (321.689.2617 ) for your ticket numbers.          The more tickets you buy, the better chance you have to win.
Watch this video to see the awesome prizes. on FortB TV
https://youtu.be/L7jliiKAJes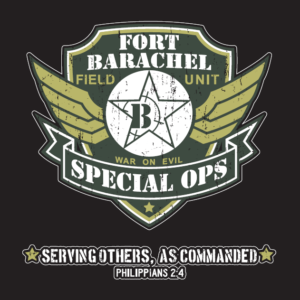 NEXT: Special Ops Assignment
July 25th  meet @ 
FortB.  8:00a-Back @ Noon
Project: Do Good Farms
Bring gloves, sunscreen,, and a lot of energy.
Check them out @ www.dogoodfarm.org
Contact PaPa Neal 321.689.2617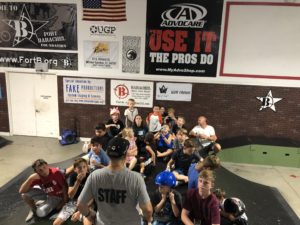 Fort Barachel Foundation is beginning the new decade with a renewed passion to
Love God and Serve Our Community.
Fort B. desires to reach and support our student-athletes & young adults
by offering a safe place to belong, ride and climb.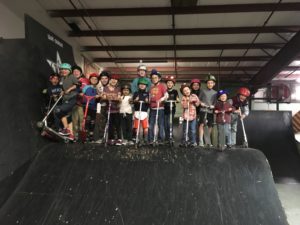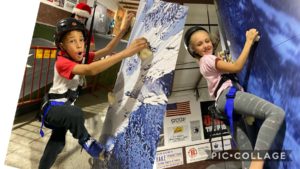 We provide weekly equipping and training opportunities for each of them
to Know and Experience God!
"Everyday" we  growing deeper in our commitment with God and Serve Others by
"living open-handed with our time, talent and treasure"
Serving Monthly Mission Projects "Special OPS"for our community.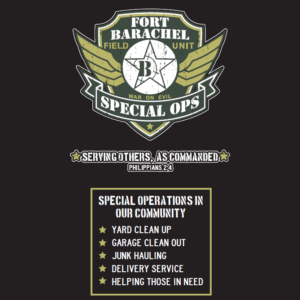 We partner with families to raise their student-athletes
by providing family-life coaching, mentorship and serving together.
Engaging Global Mission Partners Around the World by Praying, Giving or Going!
Check out Fort Barachel Burundi on Facebook 
https://www.facebook.com/fortbarachel.burundi.7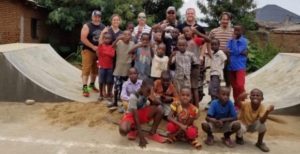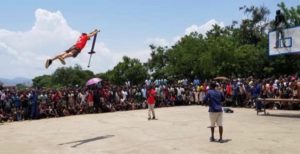 God is @ work all around us and we get to be a small part of HIStory!
Come and Find Your Place in God's Story!!!

[/cs_column][/cs_row]
501(c)(3) Non Profit Organization